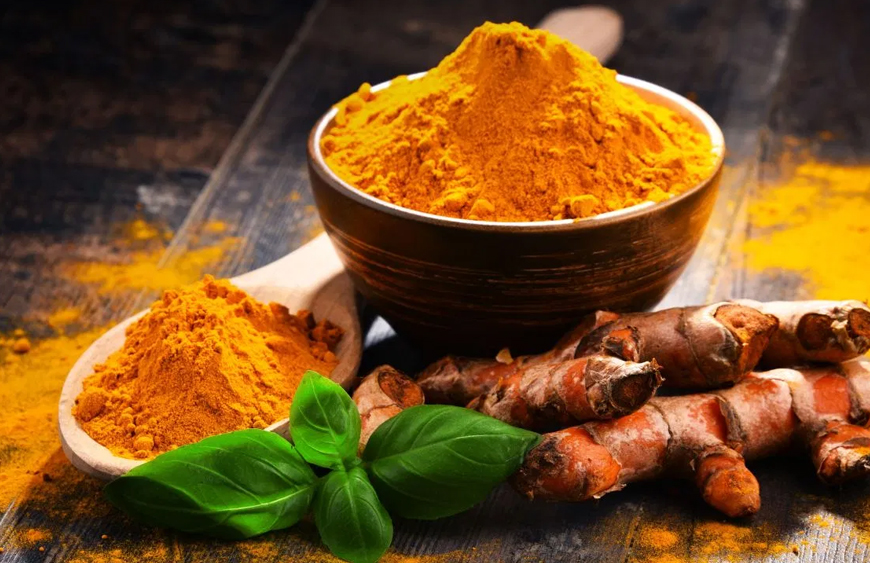 Nullam Laoreet Lobortis Ligula Commodo Blandit
Nibh Euismod Nec. Fusce Ornare A Ex At Elementum. Mauris Urna Ante, Egestas Nec Porta A, Blandit Sed Sem. Aliquam Auctor Consectetur Volutpat. Nunc Velit Dui, Consectetur Vel Felis Vel, Commodo Blandit Erat. Nullam Laoreet Lobortis Ligula, Ac Fermentum Dolor Ornare Sed. Nulla Sit Amet Turpis Ut Justo Ullamcorper Viverra Quis Vitae Est.
Your Comments
The theme will cover ideas for promoting a reliable service line. You want to add strength of pure ideas.
soybean buyers
Add Comment